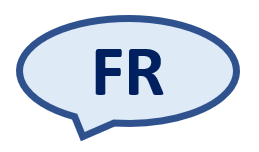 Avec ALTOMINT, je peux vous apporter une expertise pour vous guider dans vos orientations stratégiques et vous aider à traverser aujourd'hui cette crise inédite.
Besoin d'aide, besoin d'un dirigeant expérimenté pour vous accompagner dans cette situation compliquée, contactez-moi : thierry@altomint.com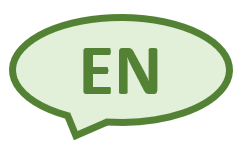 Is the present COVID-19 crisis affecting your business and you need help ?
Is your road leading you to several choices, to uncertainties ?
Looking for some strategical advices ?
Looking for orientations in this quickly moving market and economical crisis ?
Looking for some introductions to key players in the industry ?
Let's talk !
Drop an email at thierry@altomint.com